Back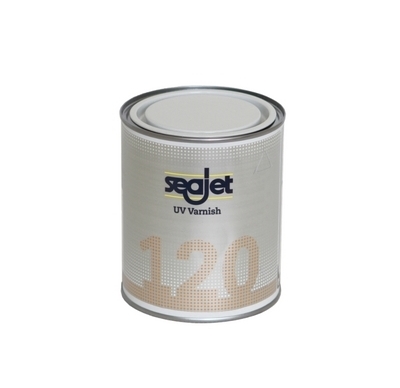 Product code: 566AZ0061
SEAJET 120 UV Varnish - 750ml
Seajet 120 is an UV varnish with high durability to weather conditions, moisture, sea water and rain. This high glossvarnish is with typical tunc oil for beautiful hig gloss finish.
Buy
By clicking the 'Buy' button you add this product to your cart.
Product has been added to your cart successfuly.
Short overview
Seajet 120 UV varnish absorbents, which provide more durability and enhanced protection of the wooden parts of the boat. It is extremely easy to apply.
Information
| Name | Parameters | Additional info |
| --- | --- | --- |
| Durability against abrasion | Suitable | |
| Gloss retention | Very suitable | |
| Is it easy to achieve a "mirror finish" when applied by hand | Ideal | |
| Suitable for direct application on fibre glass | Not suitable | |
| Suitable for application on similar previous coatings | Very suitable | |
| For use in internal spaces | Suitable | |
| Suitable for deck coating | Suitable | |
| Colour | Clear | |
| Coverage rate when rolling | 12-13 m2/lt | |
| Pack size | 750 ml | Other pack sizes: 2.5 lt |