Back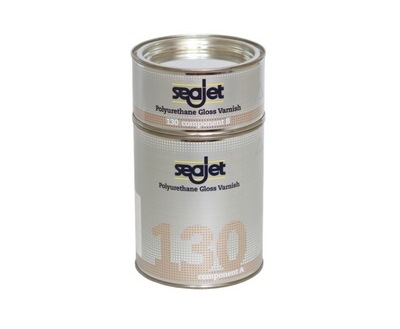 Product code: 573PZ0061
SEAJET 130 Polyurethane Gloss Varnish
Two component gloss varnish with high gloss for perfect finish of wooden surfaces. Protects from minor damages and scratches to guarantee a long lasting result. Suitable for application on saloon tables, plywood and wooden surfaces, treated with epoxy resin.
Buy
By clicking the 'Buy' button you add this product to your cart.
Product has been added to your cart successfuly.
Short overview
Polyurethane varnish with high factor of UV protection. Protects against loss of gloss and the effect of chemicals.