Back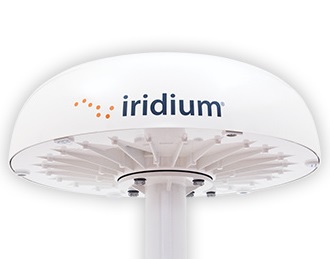 Product code: 1071
IRIDIUM Pilot
Iridium Pilot provides truly global satellite connectivity from pole to pole, with IP data speeds preconfigured from 32kbps to 128 kbps and voice telephony with 3 separate lines for simultaneous use.
Inquiry
By clicking the 'Inquiry' button you add this product to your cart.
Product has been added to your cart successfuly.
Information
| Name | Parameters | Additional info |
| --- | --- | --- |
| Satellite system | Iridium | |
| Coverage | Global | |
| Voice | Yes, circuit-switched | |
| SMS capability | No | |
| Data | up to 128kbps (down/up) | |
| Other | 3 separate voice lines for simultaneous usage | |
| Dimensions | Terminal: 200 мм (L) х 250мм (W) х 55мм (D) | Antenna: 507 мм (D); 203 мм (H) |
| Weight | Terminal: 1,35 kg | Antenna: 12.5 kg |