Back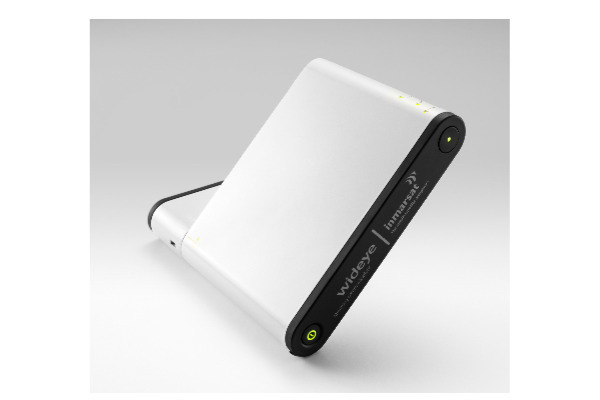 Product code: 1075
Satellite IP terminal IsatHub
Satellite terminal IsatHub gives you the freedom to talk, send messages and suft the internet from the most remote places on Earth. The devices operates through the satellite network of Inmarsat.
3,320.00 BGN
/ with 20% VAT
Buy
By clicking the 'Buy' button you add this product to your cart.
Product has been added to your cart successfuly.
Short overview
With IsatHUb you can rely on global connectivity (excluding the polar regions) for your smart devices, absolutely independent from fixed or standard GSM networks.